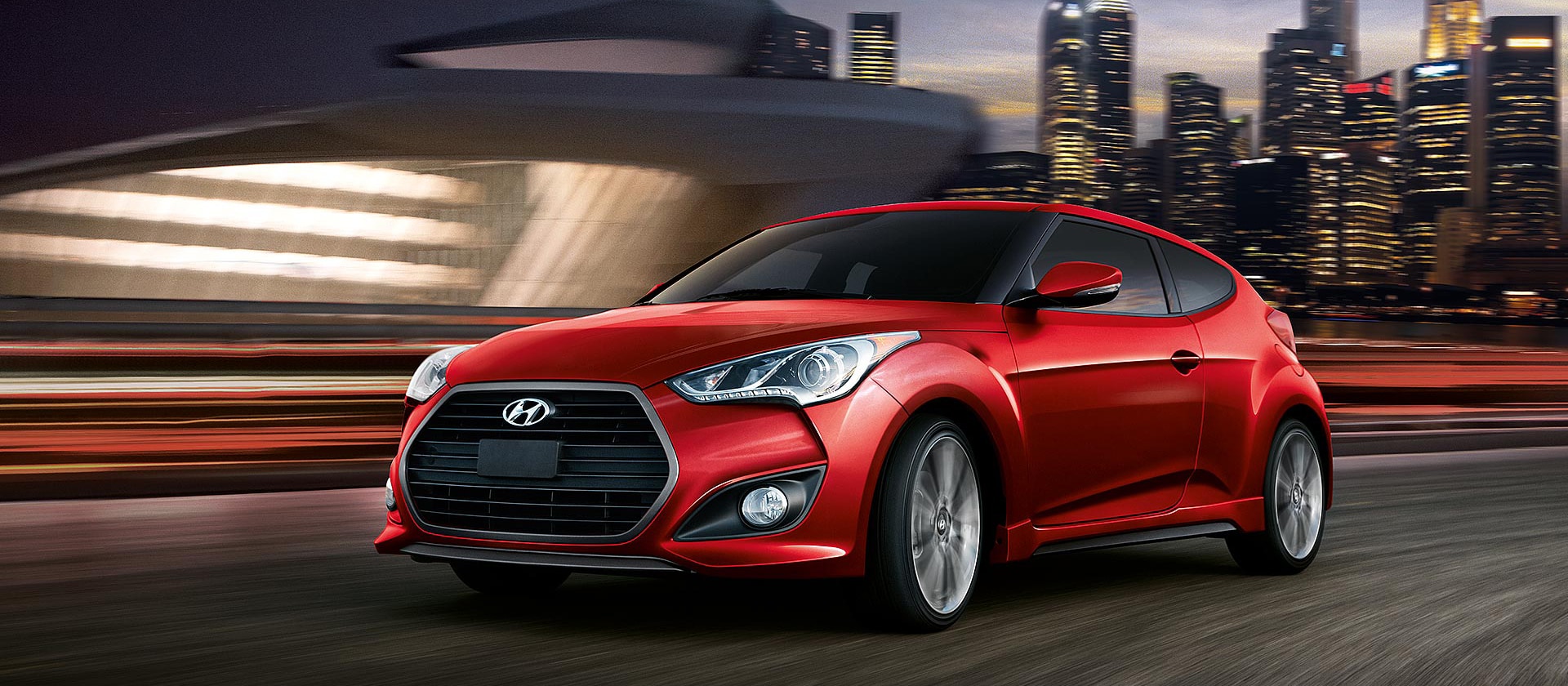 Some drivers think that buying a used car is just a last resort when there are no other options. But smart shoppers know that buying a model with miles on the odometer is a great way to get a good value. There are advantages to buying new, but for many drivers in Martinsburg or Greencastle this is not best option. So why buy a used car? Here are some of the most compelling reasons:
Price
Certified Guarantee
Long-Term Value
Variety
Incentives
Lower Price
A used car will always cost less than a comparable model that is brand new. That helps you to save thousands on your next purchase, or to spend the same amount for a nicer model or trim level.
Certified Guarantee
The certified Hyundai program takes the uncertainty out of buying used. These vehicles are carefully inspected for quality and backed with generous perks. They are quite simply some of the best buys on the automotive market.
Long-Term Value
A new car begins to depreciate the minute you drive it off the lot. By contrast, used cars retain much of their value even as you add miles to the odometer. It's entirely possible for you to sell your used car and recoup a significant portion of the purchase price.
Variety
There are only so many different new cars on the market. However, there are thousands of different used makes/models to choose from, each with elements of style or performance that you may not be able to find anywhere else.
Incentives
Dealerships like Massey Hyundai offer generous special offers and discounts on used vehicles in order to keep the inventory changing regularly. When you add these incentives to the already low price of used vehicles, it's clear what a budget-friendly option they really are.
Why Buy Used Vehicles? Find Out in Hagerstown
If you are worried about finding the right used vehicle at the right price, visit Massey Hyundai as soon as possible. We have a massive inventory of quality used vehicles priced at or below market value. We feel confident you'll find something exciting and accommodating to start driving on a daily basis. Head to our convenient location in Hagerstown, and contact us if you have any questions.