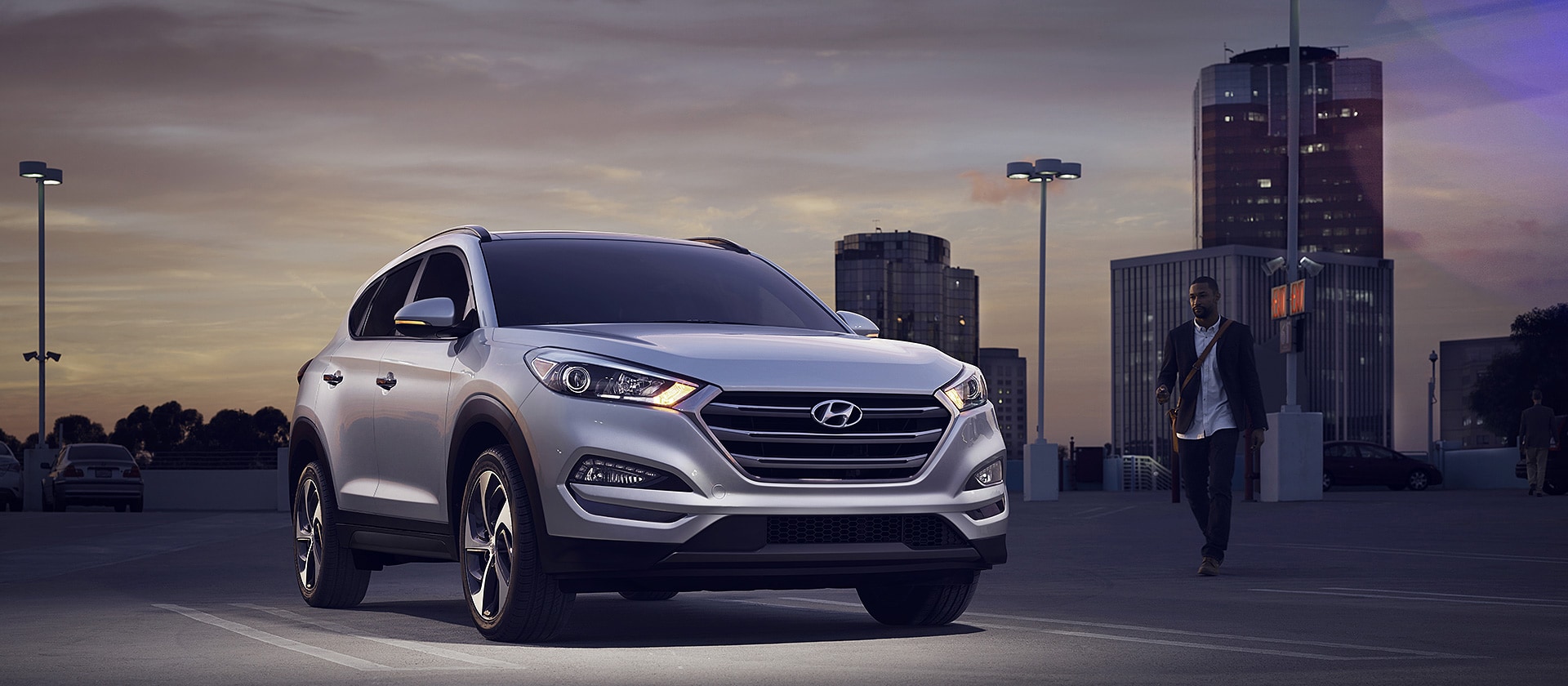 Finding a vehicle that optimizes your commute from Greencastle can be a tough task. Which car will provide the comfort you desire for a long ride, the safety needed to provide peace of mind, and the fuel economy ratings that will save you at the pump? At Massey Hyundai, you'll encounter several models that fit the bill. Browse the best commuter vehicles available in the new Hyundai lineup, and then visit our dealership to pick one out!
Hyundai Sonata
Safety is a top priority for the Hyundai Sonata, which makes it an ideal pick for a commuter vehicle. With a blind spot detection system, you'll be able to switch lanes with ease, without ever fretting about cutting off other cars in your pesky blind spot. And thanks to SiriusXM satellite radio, every drive will be entertaining, so boredom on long commutes is a thing of the past. That's not to mention the EPA-estimated 36 mpg highway you can expect from this sedan.
Hyundai Elantra
Another sedan that can be considered one of the best commuter vehicles in the Hyundai lineup is the Hyundai Elantra. This model promises excellent fuel economy returns of 29 mpg city and 38 mpg highway, and you also have the option to add smartphone app integration in the form of Android Auto. At a low MSRP from $17,150, the Hyundai Elantra proves affordable, too.
Hyundai Tucson
If a crossover SUV is more your style over a standard commuter sedan, then the Hyundai Tucson should appeal to you. Not only does this model boast compelling EPA estimates of 26 mpg city and 32 mpg highway, but you can also expect safety features like a standard rearview camera and an optional lane departure warning system, which proves handy especially on long highway commutes. Plus, with Bluetooth Hands-free, you can stay connected on your way to and from work.
Select Any of These Best Commuter Vehicles at Massey Hyundai
You can find the best commuter vehicles and a number of other excellent options when you shop the inventory available at Massey Hyundai! All you have to do is contact the dealership to get started.