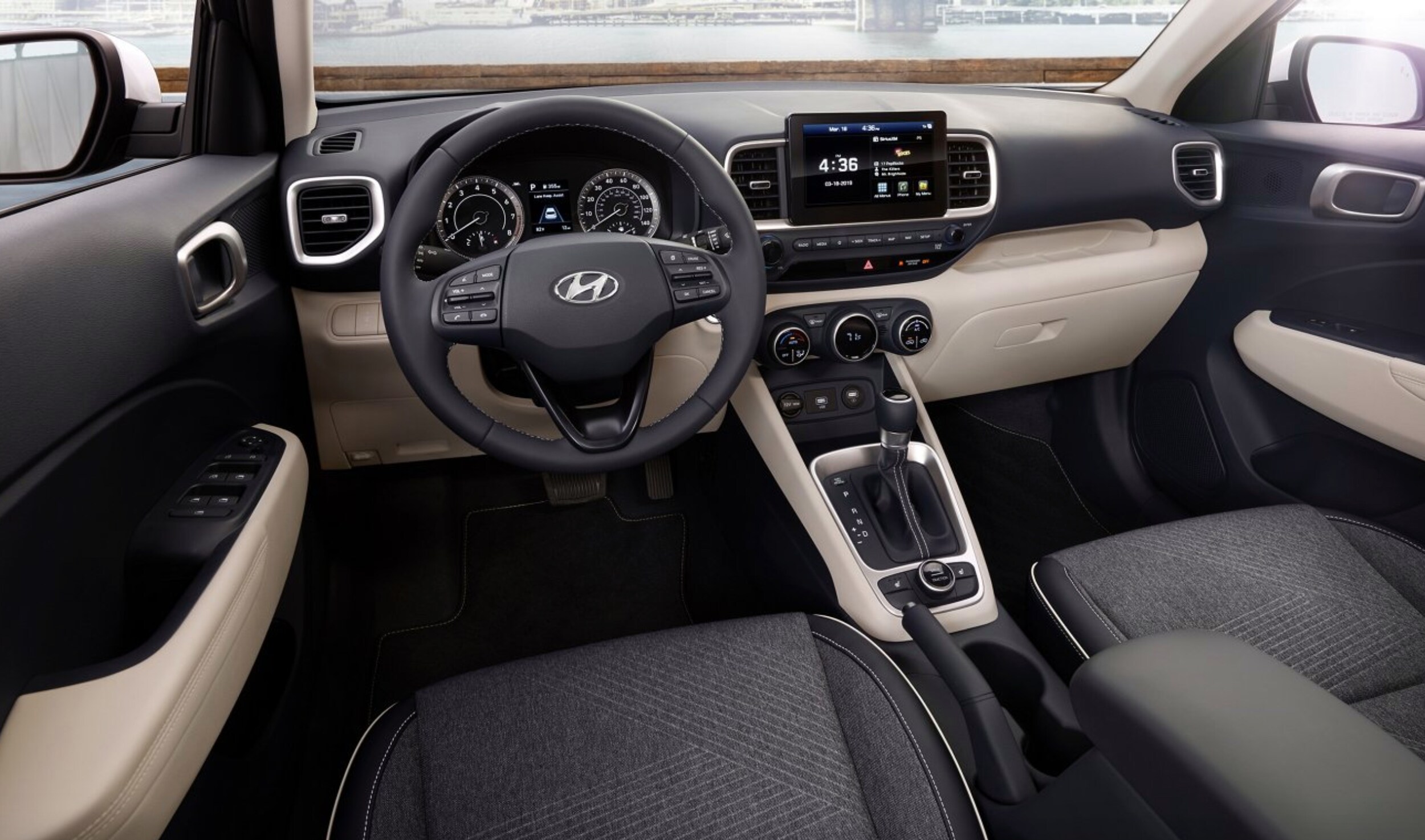 Maintaining a clean interior for your vehicle is more important now than ever. Spring is the perfect time to ensure your vehicle is in great shape. The question is how to thoroughly clean your car's interior without damaging surfaces? There are several key components to keep in mind prior to beginning the cleaning process.
It is vital to avoid the use of bleach or hydrogen peroxide when cleaning to prevent damage to your vehicle's surfaces. In addition, anti-fingerprint or anti-glare coatings applied to touchscreens can become stripped when cleaned with ammonia-based products. Owners will also want to keep in mind that rigorous scrubbing can also lead to internal damage. One example is that vigorous scrubbing of leather can lead to the color being removed from the material. All surfaces in the vehicle will require cleaning, but areas that may require special attention include:
Cupholders

Seatbelts

Radio

Steering wheel

Glove box

Door handles
The first step of your vehicle cleaning process should be to vacuum. This will assist in cleaning away larger debris from you interior. Removal of dust, heavy deposits, and dirt makes the process of deep cleaning simpler in the future. Soap and water are the best place to start when choosing a cleaning solution as dish soaps often use mild detergents that are great for the more delicate surfaces of your vehicle. After the larger debris is removed, the next cleaning steps include:
Soak your microfiber towel thoroughly

Wring out the cloth to remove excess water to avoid moisture build-up once cleaning is completed

Begin at the top of the vehicle and work your way down

Once all surfaces are clean, water has been disposed of, and cloth is in the wash, be sure to wash your hands thoroughly
Massey Hyundai is here for your service needs and we are dedicated to providing the outstanding customer service you have come to expect while maintaining the health and safety of our customers and staff. Our team is proud to serve our Winchester, Virginia; Martinsburg, West Virginia; and Chambersburg, Pennsylvania communities. To
schedule your next service appointment
, please give us a call at (301) 739-6756.