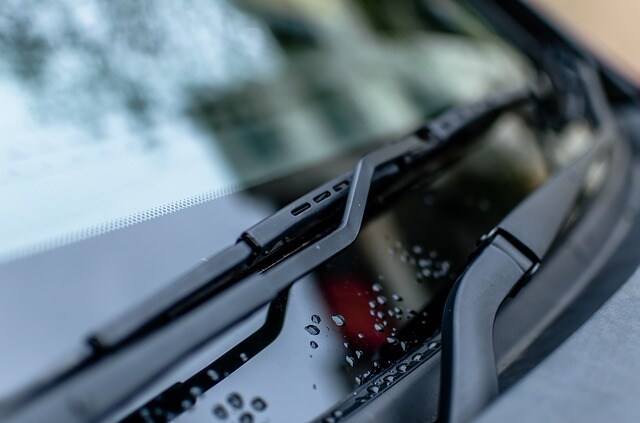 At Massey Hyundai, our service team knows the important role windshield wipers play in safe travel out on the road. That's why your local Hyundai dealership is committed to helping our Hagerstown, Maryland customers avoid potential visibility challenges due to ineffective windshield wiper blades.
Wiper blades are made of rubber and wear out periodically. To help you maintain improved visibility, no matter the weather windshield wiper blades must be evaluated and replaced regularly. Cracked, torn or heavily worn wiper blades cannot grip your windshield properly and can struggle to completely remove snow, mud, rain, or sleet from your field of vision, resulting in visibility issues such as a smeared windshield, while driving.
If you're ready to learn how to replace your wiper blades yourself, check out the following steps:
Determine the correct type and size blade your vehicle will need. Consult your owner's manual to help you choose the best blade for your vehicle. You can also measure the length of the current blade

Lift your car's wiper arm up from the windshield

Locate the unlatching mechanism for your blade. Once the blade is unlocked, slide the wiper blade off by pulling down

Ensure any plastic protector from the ribber side of the wiper blade has been removed before applying

Pull the new wiper blade tightly onto the arm. A clicking sound will let you know when it is locked into place.

Lower the wiper arm back to your windshield slowly

Check your wipers to ensure that they are functioning properly and have been installed correctly
If you need assistance with your windshield wiper blade replacement, the service team at Massey Hyundai is here to help! You can visit our Hyundai team at 1706 Massey Blvd, Hagerstown, MD 21740 or give our service technicians a call at (301) 739-6756. You can also schedule your next service appointment online anytime. Our service department is proud to serve our Winchester, Virginia; Martinsburg, West Virginia; and Chambersburg, Pennsylvania communities. As part of your local Hyundai dealership's continued commitment to the safety and health of our customers, we continue to offer free pick-up and delivery options for our service customers.