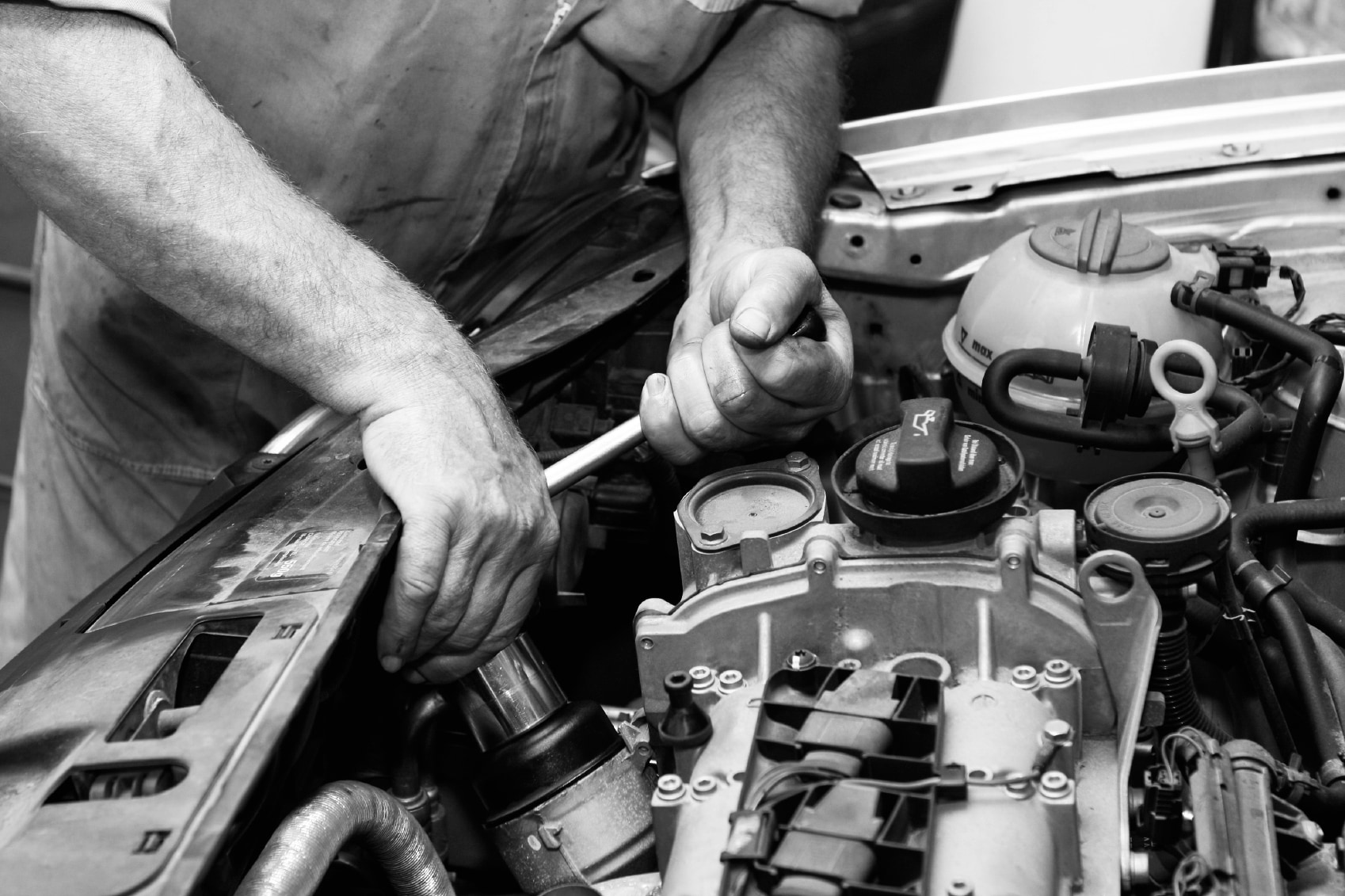 Do you know how frequently your Hyundai's air filter needs to be replaced? The service technicians at Massey Hyundai in Hagerstown, Maryland are here to help. Our service professionals are committed to helping with the service needs of our Chambersburg, Pennsylvania and Martinsburg, West Virginia customers. It can be easy to overlook the importance of a clean air filter for your car as part of your vehicle maintenance. Our team is committed to serving the maintenance needs of our Clear Spring, Williamsport, Smithsburg, and Sharpsburg communities.
Air filters play an important role in ensuring your vehicle is performing at its best. Knowing how frequently your Hyundai needs an air filter replacement can help your vehicle run smoothly all year long. Your Hyundai's engine air filter is also vital in preventing contaminants from entering your engine. If your engine air filter becomes too dirty, airflow to your engine can become restricted, leading to issues with your engine performance.
There are a variety of factors that can contribute to what timeline drivers should follow when determining when your air filter needs replacement. Begin by consulting your car, truck, or SUV's manufacturer maintenance schedule. The typical recommendation suggests drivers have their air filter evaluated approximately every 10,000-15,000 miles or once per year. Exterior factors such as frequently operating your Hyundai in heavy traffic or dusty terrain may lead to needing your engine air filter checked more often. Some common warning signs that your engine air filter may need replacement include:
Engine misfire

Strange sound from your engine

Reduction of efficiency in gas mileage

Visual inspection of filter reveals that it looks dirty

Decreased horsepower

Dashboard engine light engaged

Strong gasoline odor

Black smoke exiting your tailpipe
Are you ready to have your engine air filter evaluated by the professional service team at the local service center near you in Hagerstown, Maryland? Give the Massey Hyundai service department a call at 877-356-7116 to schedule your service appointment or come by and see us at 1706 Massey Blvd, Hagerstown, MD 21740. Don't forget to check out our service coupons page to find out how you can save on your next vehicle maintenance. Our staff is proud to serve the service needs of our Washington County neighbors.