Chambersburg Drivers Prefer Massey Hyundai's Exceptional Service and Parts Selection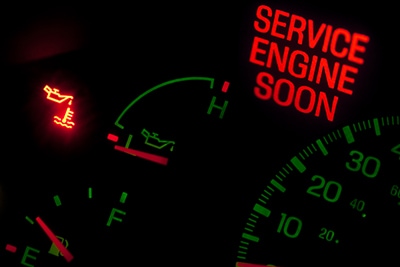 An unbeatable selection of parts and high quality Hyundai service for Chambersburg drivers can be found at Massey Hyundai, conveniently located less than half an hour's drive away in Hagerstown. Massey Hyundai is always ready to help-we provide a range of services, stock OEM parts, and offer outstanding deals to make sure you keep your vehicle in factory condition for an affordable price.
From Chambersburg, simply follow these directions:
Head south on Route 81 for just over 20 miles.
Take Exit 5A for Halfway Blvd E. 
Continue onto Underpass Way, then take a right onto Railway Ln, and another right onto Massey Blvd. 
We're on the right!
Reliable Service
We can give your vehicle anything from a routine tune up to a large scale repair, and whether the job is big or small our service department will complete the work quickly and efficiently at a minimum cost. Our website even provides a number of free videos to help you perform basic maintenance tasks without having to visit the dealership!  
Unsure when your vehicle requires its next maintenance check? Pop the vehicle's model, year, and trim into our handy maintenance schedule tool. 
Quality Parts and Accessories 
Our inventory contains hundreds of parts for anything your vehicle requires. Among our range, we make sure to stock a broad selection of OEM Hyundai parts. Aftermarket parts can decrease your vehicle's resale value, and are frequently not subjected to the safety testing received by OEM parts, but you can rest assured we'll supply the best. 
Massey Hyundai is also able to accommodate specialty requests - so just let us know what you need, and we'll take care of the rest.  
Price-Slashing Offers
Massey Hyundai enjoys finding new ways to save you money, so we provide monthly specials for parts and servicing. We routinely offer discounts on parts and accessories, as well as complimentary and discounted service rates. Keep an eye on our great range of deals to find the best bargains around. 
Stop by Today
We are always eager to help. If you need answers regarding parts, servicing, or just about anything else, feel free to call our friendly team of experts at (877) 356 -9697, or head down from Chambersburg today.