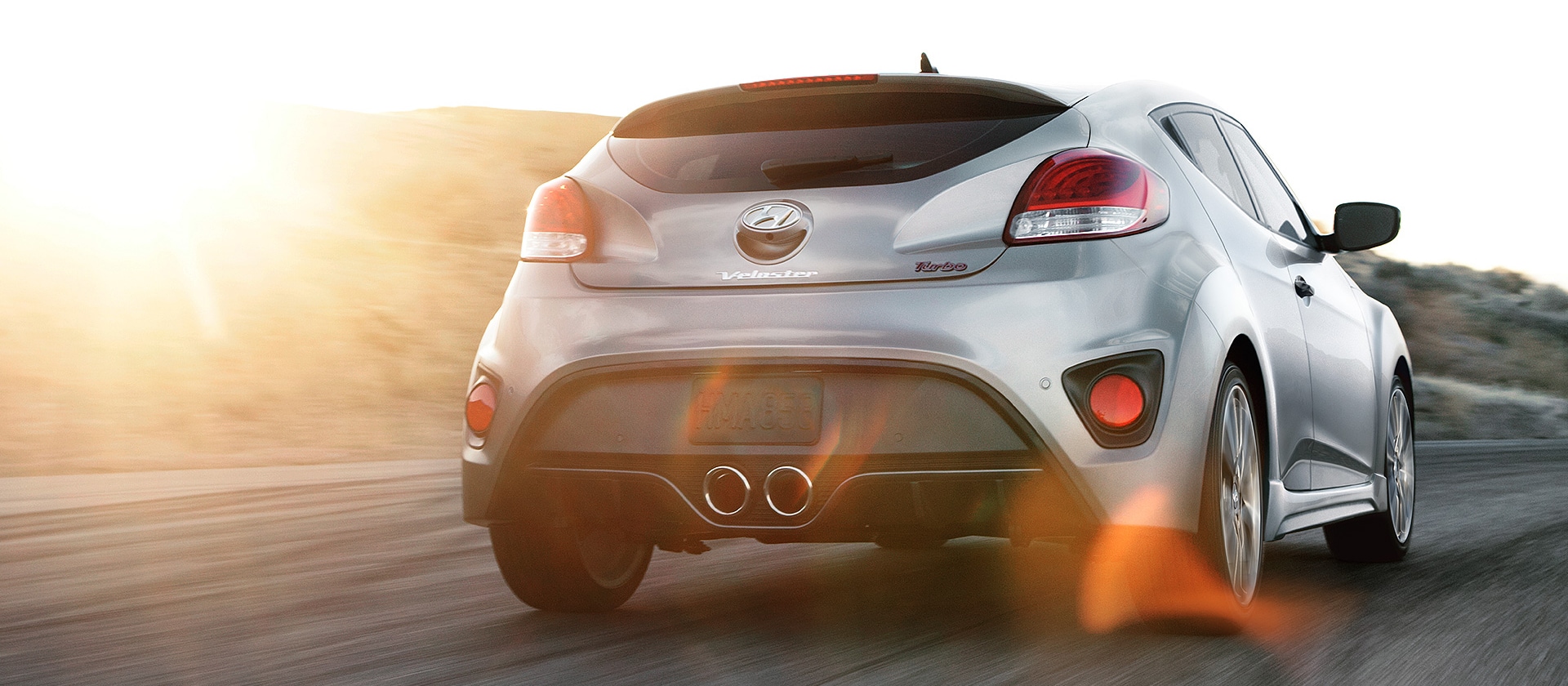 Do you want to save at the pump, or conserve your fuel so that it goes farther as you travel from Hagerstown to Martinsburg and beyond? Consider these tips on how to make the most of your tank of gas.
Keep up with maintenance. Getting regular oil changes from a reputable mechanic will result in a well-tuned engine, which in turn means it will burn less gas. Fixing other problems can also significantly improve mileage.
Avoid stop-and-go traffic. Inconsistent speeds and lots of stopping and starting will impact your gas mileage. So to make the most of your tank of gas, do your best to steer clear of rush hour.
Watch how you fuel up. When you fill up your tank of gas, stop pumping before it reaches the top. Extra gas may seep out or evaporate into your car's vapor collection system. Also be sure to tighten your gas cap to prevent evaporation.
Limit air conditioning use. Your vehicle's air conditioner sips at your tank of gas. When it's not too hot outside and you're traveling at low speeds, consider shutting the system off and rolling down the windows.
Carry only what you need. A heavy car needs to use more fuel. As such, check your trunk and storage spaces to be sure you're only carrying what you need for that particular trip.
Find Fuel-Efficient Cars at Massey Hyundai
The team at Massey Hyundai is happy to help you find a fuel-efficient Hyundai model. Contact the dealership to begin your search!