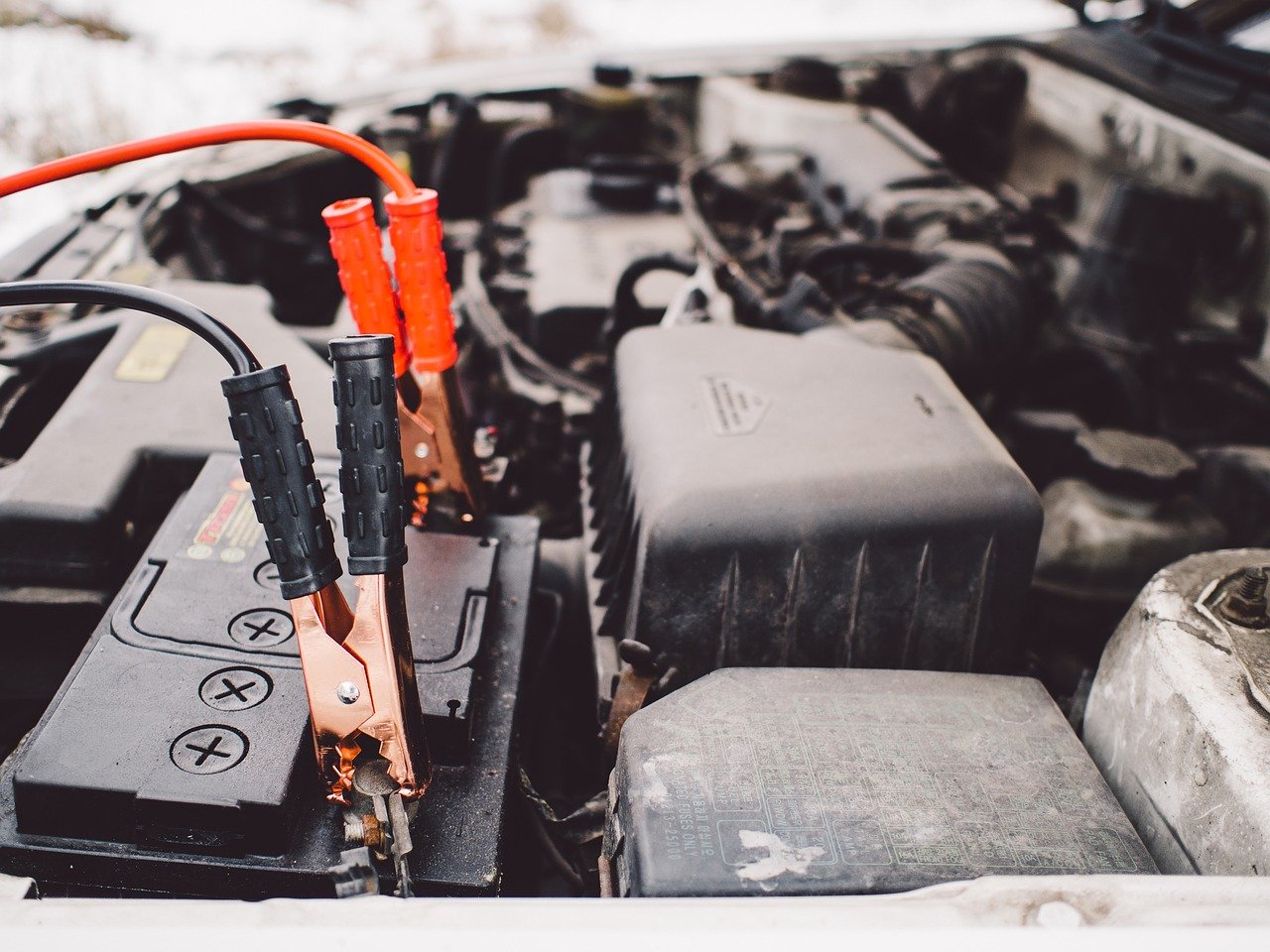 A healthy vehicle battery is key to your Hyundai continuing to run smoothly while travelling. The service team at the local Hyundai dealership near you, Massey Hyundai, is here to help you keep your battery in great shape. Our service department is here to serve the needs of our Winchester, Virginia; Martinsburg, West Virginia; Chambersburg, Pennsylvania; and Washington County neighbors.
There are a few steps you can take as a driver to get the most out of your battery and keep it operating at its best. Some of these strategies to optimize your Hyundai battery's health include:

Avoid using power from your battery when your car engine is not running. This helps your battery maintain a full charge.

Because the charging system of your Hyundai is maximized when your car or SUV is coasting or decelerating, it is best to avoid sudden acceleration or deceleration when possible. This may even result in saving a little gas as well.

Detecting potential issues before they become a major concern can save you time and money. Regularly scheduled battery evaluation can help prevent issues that negatively impact the functionality of your car's electrical system, including corrosion, grease build up, dirt, loose connections, and more.
Have you noticed that your car has been behaving strangely lately and wondered if there may be an issue with your battery? The local Hyundai dealership near you wants to help our Williamsport, Smithsburg, and Sharpsburg neighbors know what warning signs to look out for that may indicate your battery may be in need of servicing. Some of the indicators your battery may need to be evaluated include:

Your battery is more than three years old

Battery leaking or corrosion

Bloated or swollen battery case

Dash lights appearing weaker or less bright

Dimmed interior lights

Cranking your engine takes longer than usual or is delayed
Is it time to have your battery checked out by the service technicians you can depend on at Massey Hyundai. We invite our Clear Spring, Hancock, and Keedysville customers to come by and visit us at 1706 Massey Blvd, Hagerstown, MD 21740 or give us a call at 877-356-7116 to schedule your service appointment today. Our service department is available Monday-Friday 7 AM-6 PM and Saturdays 8 AM-3 PM. You can also visit our FAQ page and our service coupons page to learn more about all of the services available from our professional service staff.